Interview • Mark Rose, Spitalfield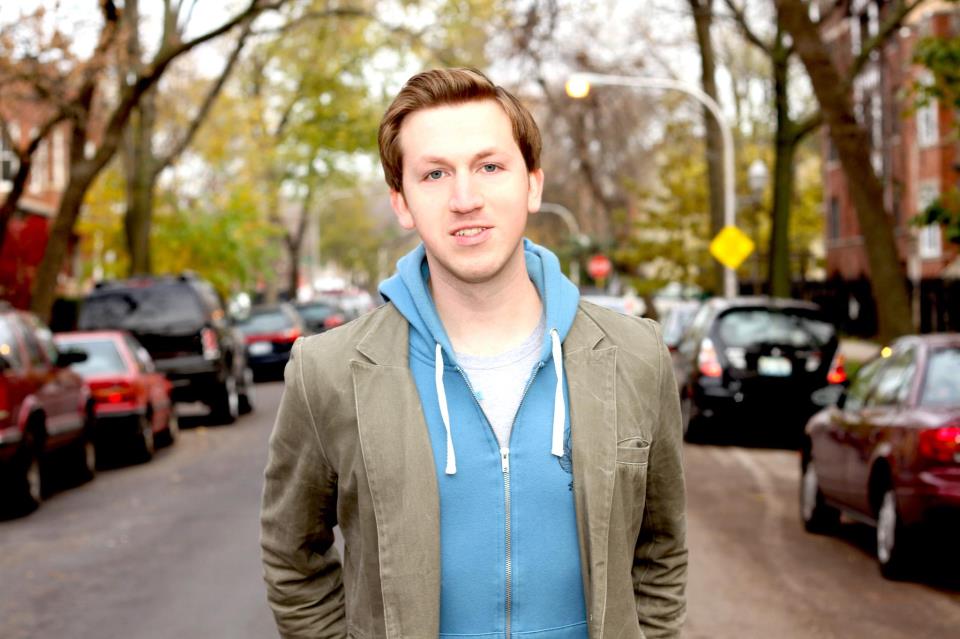 Originally Posted: June 10, 2013
Who are four of your biggest musical influences?
"Jimmy Eat World, Phil Collins, John Mayer, & Foo Fighters. Having done music full time for ten years, played it twice as long, and loved it since I can remember…I suppose those four best encompass me as a whole."
Do you structure writing times into your schedule, or does most of it come naturally?
"I think the creativity can come and go in waves. I never try to force myself to write – but I do try to pick up instruments and play every day. I try to let inspiration happen as naturally as possible but, sometimes I also take notes or record hooks, melodies or ideas to re-visit."
Could you describe a few of the best live experiences you've had?
"I got to tour Australia in 2007 with Spitalfield. That has stayed towards the top of my list! In the summer of 2002, Fall Out Boy & Spitalfield attempted to go on tour together– and it was a train wreck of bad shows, canceled shows and vehicle problems. I think that built some character! A few years ago, I opened for Third Eye Blind; that was really special for me."
Any gear that you no longer have, but wish you did?
"After the band broke up, I got rid of one guitar in particular (a '98 (Gibson) Les Paul Studio) which had been a part of every album and tour Spitalfield had done. Part of the reason I sold it was to move on a bit, to start the next chapter. I wish I had just put it in storage or something. Lots of memories attached to that guitar."

After logging countless hours on the road with Spitalfield, what was it like to resume touring as a solo artist?
"Feels natural to me! I've always enjoyed the road and a thousand shows later, I'm still keeping at it. Something I've really liked about the singer/songwriter touring is being able to be flexible. I've toured with a full band, as a trio, duo and solo/acoustic. (It) keeps things interesting and allows you to reinvent yourself a bit, from time to time."
What has it been like working with Producer Sean O'Keefe?
"Sean is so great. My first project of note with him was back in 2003, when he engineered and produced Spitalfield's "Remember Right Now." He really helped develop our ideas and take us to the next level as a band. Fast forward many years; I did my debut solo album, "Wonderful Trouble", with him. Similar effect. He has great ears, cool ideas, and is really fun to work with. We've become fairly close over the years, so it's nice to enter a creative space with someone you're comfortable with. Being able to relax and to be open and honest goes a long way in the studio."
Could you tell us about the mission of DownWrite and your involvement with the songwriting platform?
"We're essentially trying to connect artists with their fans and music lovers to create customized songs, inspired by the person making the request. My good friend, Bob Nanna (Braid, Hey Mercedes), and I have been working on the idea for quite a while. We finally got off the ground a few months ago. I've really enjoyed being on the site as an artist in addition to working on it behind the scenes. The response has been fantastic thus far. Really stoked on some names we'll be rolling out soon."
What's next for Mark Rose?
"Staying focused on my solo material, developing Downwrite and looking forward to the Spitalfield "Remember Right Now" 10 Year Anniversary tour dates. It's gonna be a fun summer…and I'm always looking forward to the fall. The return of hot coffee, baseball playoffs, NFL and my favorite weather in Chicago. It's a good time to be alive."